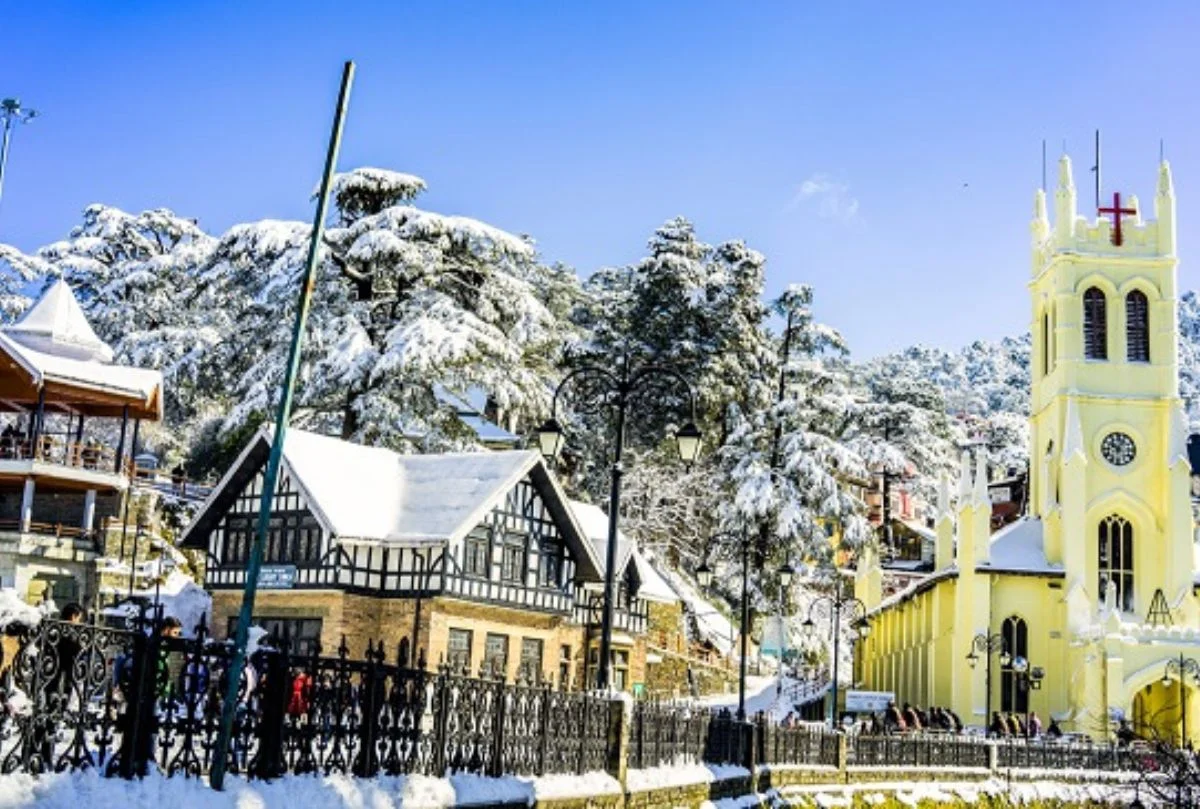 Shimla Manali Tour Packages
India boasts a plethora of picture-perfect hill stations spread from the mighty and spiritually uplifting peaks of the Himalayas in the North. Designed to offer a memorable experience, Trawell. in offers personalized India Hill Station Tour Packages across India. Choose from our holiday packages and explore the pristine beauty of top hill stations in India. Starting from the great Kullu Manali. If you want to enjoy summers just like the royals of India. Pick our Shimla Manali Couple Tour packages and relish the beauty of the Himalayas also. Lush meadows, apple orchards, and gurgling rivers. And scintillating lakes along with some adventure sports like trekking, paragliding, river rafting, and mountain biking also.
Shimla is nestled in the north-western Himalayas, based at an average altitude of 2200m. Framed among snow-covered peaks and surrounded by thick forests of oak and cedars. Shimla is truly a travelers' paradise for all those who always love and wish to experience heavenly feelings even without spending a dime and paying a visit to foreign countries in search of that also. The refreshing mornings and views are sure to take your heart away.
The beautiful paradise named Manali is located in the hills of Northern India. Gives endless opportunities to all age travelers to experience thrill and excitement. Shimla Kullu Manali Tour Packages over many adventurous sports like skiing, hiking, mountaineering, paragliding, River Rafting, trekking, etc. It offers a lovely panoramic view of the snow-covered mountains and beautiful orchards. Having got its name after the Hindu lawgiver Manu, the valley is popularly known as the "Valley of the Gods" also.